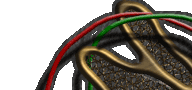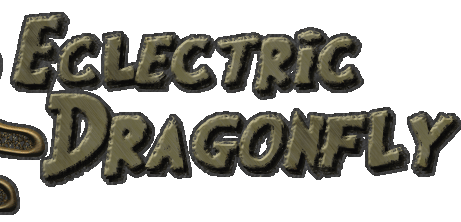 Strange Brew
In a hurry? Go right to the pictures
Those of us who came of age in the eighties will remember that before everyone was a "dude" they were a "hoser" and we all told each other "Good day, eh!" and "Take off!"
Television comedy sketches can find the jump to feature film perilous: witness the likes of A Night at the Roxbury , Coneheads , Superstar and Stuart Saves His Family . The notable successes include The Blues Brothers and Wayne's World , both born of Saturday Night Live, and Strange Brew , child of SCTV.
It's safe to say that Strange Brew's appeal is not thanks to a great (or even passable) plot, but to the dopey and appealing Mckenzie brothers, who spend most of their time alternating between drunken squabbling and scheming for their next beers. Doug, the know-it-all elder, is the idea-man, quoting Star Wars and endlessly taunting little brother Bob, charming in his I'd-kisss-you-if-I-didn't-have-puke-breath naiveté. And let's not forget the over-the-top bad guy, Max von Sydow glowering and plotting as Brewmeister Smith.
SCTV's Great White North, the associated album and Strange Brew managed to be more than the sum of their various parts by capturing their fan-base's sensibility like a Star Wars for the inebriated idle, spawning catch-phrases galore:
"Take off, you hosers!"
"Ten bucks is ten bucks, eh."
"Give in to the dark side of the Force, you knob."
".. and a beer, i-n-n-n-n a tree."
"Hey cops... want donuts?"
"Beauty, eh."
Since so much of what comes out of Bob & Doug's mouths begs to be made into system sounds, I'm breaking with tradition and providing these sound files in WAV format rather than RealAudio. Enjoy!
Sounds from Strange Brew